CDA Presents - San Jose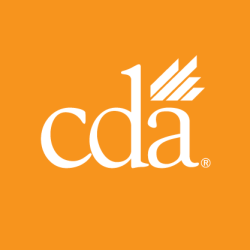 CDA Presents, San Jose – September 8th, 9th, 2023.
Jo-Anne will be presenting "Hindsight is 20/20: Missing the Oral/Oropharyngeal Cancer Diagnosis", "Cleaning Teeth vs. Impacting Lives", and "It's Showtime! The Life of a Dental Professional"
More details are available here.
You can book Jo-Anne for your event. Contact her today here.